Your Super One-Time Offer: 15% Off!
Better Health Is Just A Click Away...
Your First-Time Offer Has Been Activated
Claim Your Limited Time Offer Now - 15% Off Your First Purchase
Use offer code FIRST15 at checkout to save.
Hurry! Offer Expires Soon!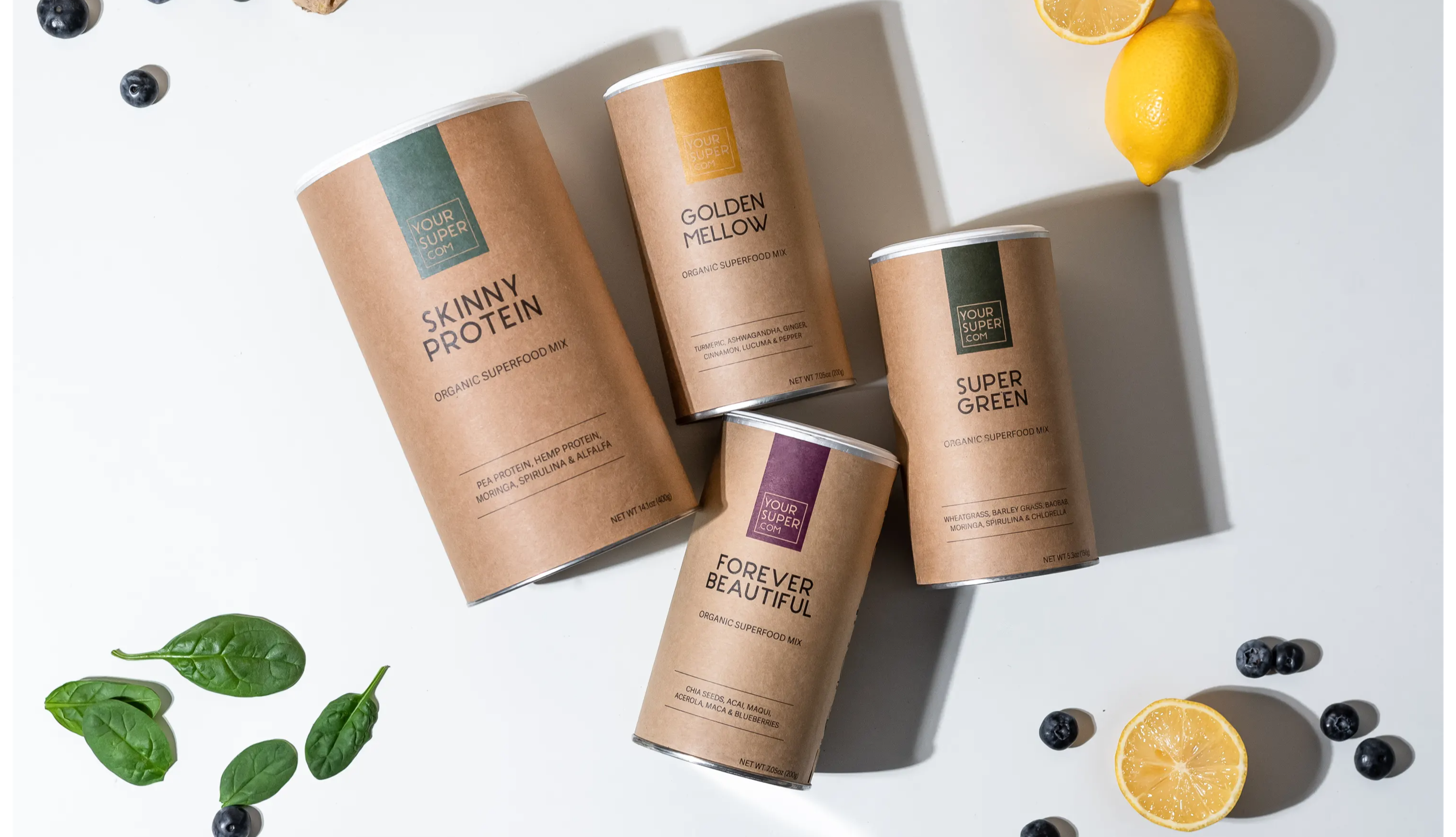 Our diets are sapping our energy, expanding our waistlines, and destroying our health. That's why at Your Super, we created easy-to-use daily superfood mixes packed with essential health-promoting nutrients to help you reclaim your energy, fight inflammation, and achieve a healthier body and mind.
Each of our mixes has just 5-6 organic, sustainably sourced ingredients with NO added sweeteners, fillers, or additives — ever.






Spend $75 and qualify for FREE shipping!

30-Day Money-Back Guarantee
We're so confident you're going to love how much lighter and more energetic you feel after trying our mixes that we always offer our 30-Day Money-Back Guarantee. So if you're not completely thrilled by how much healthier you feel after trying our mixes for 30 days, simply call or email one of our friendly customer service team members for a full refund of your purchase price.
People Love Your Super Mixes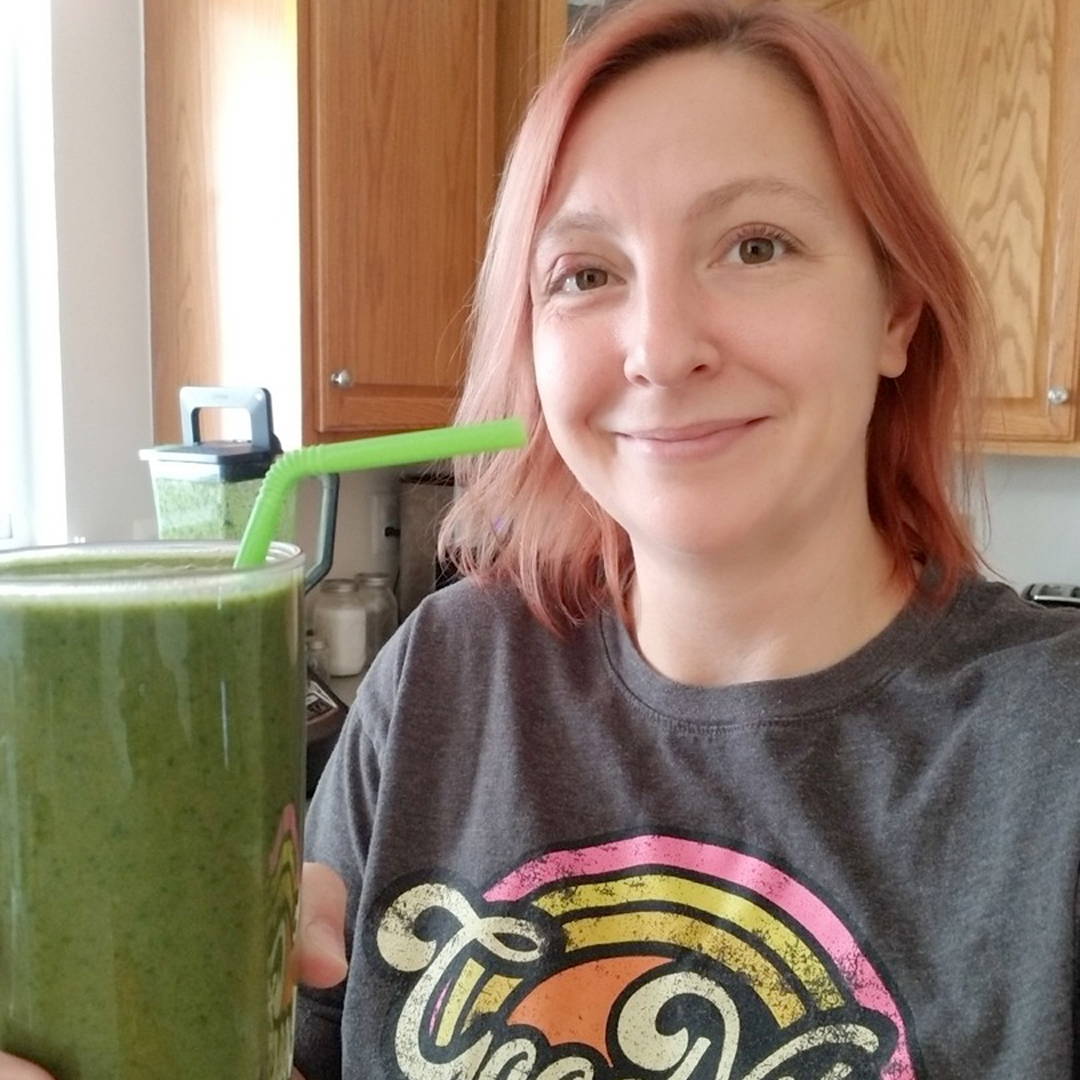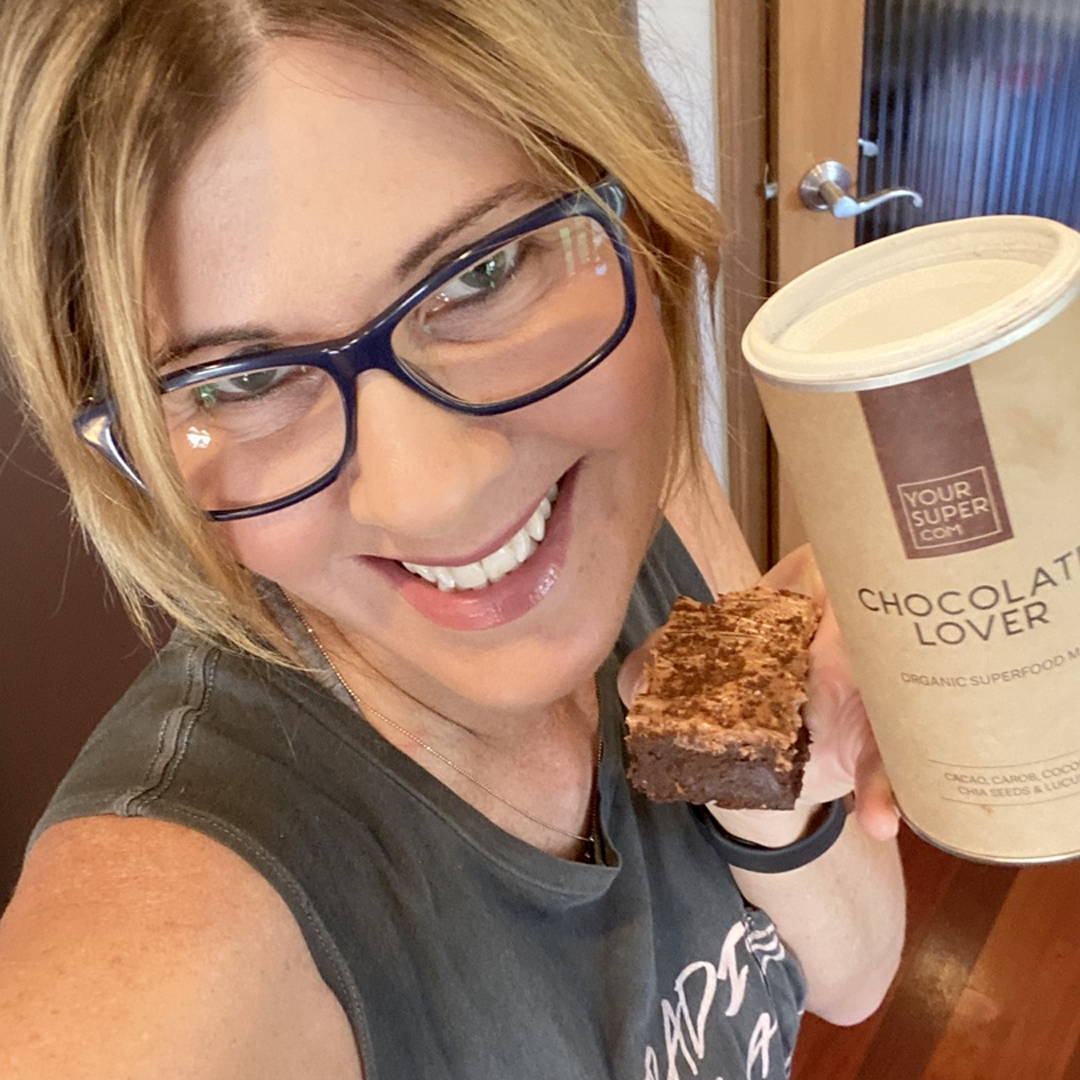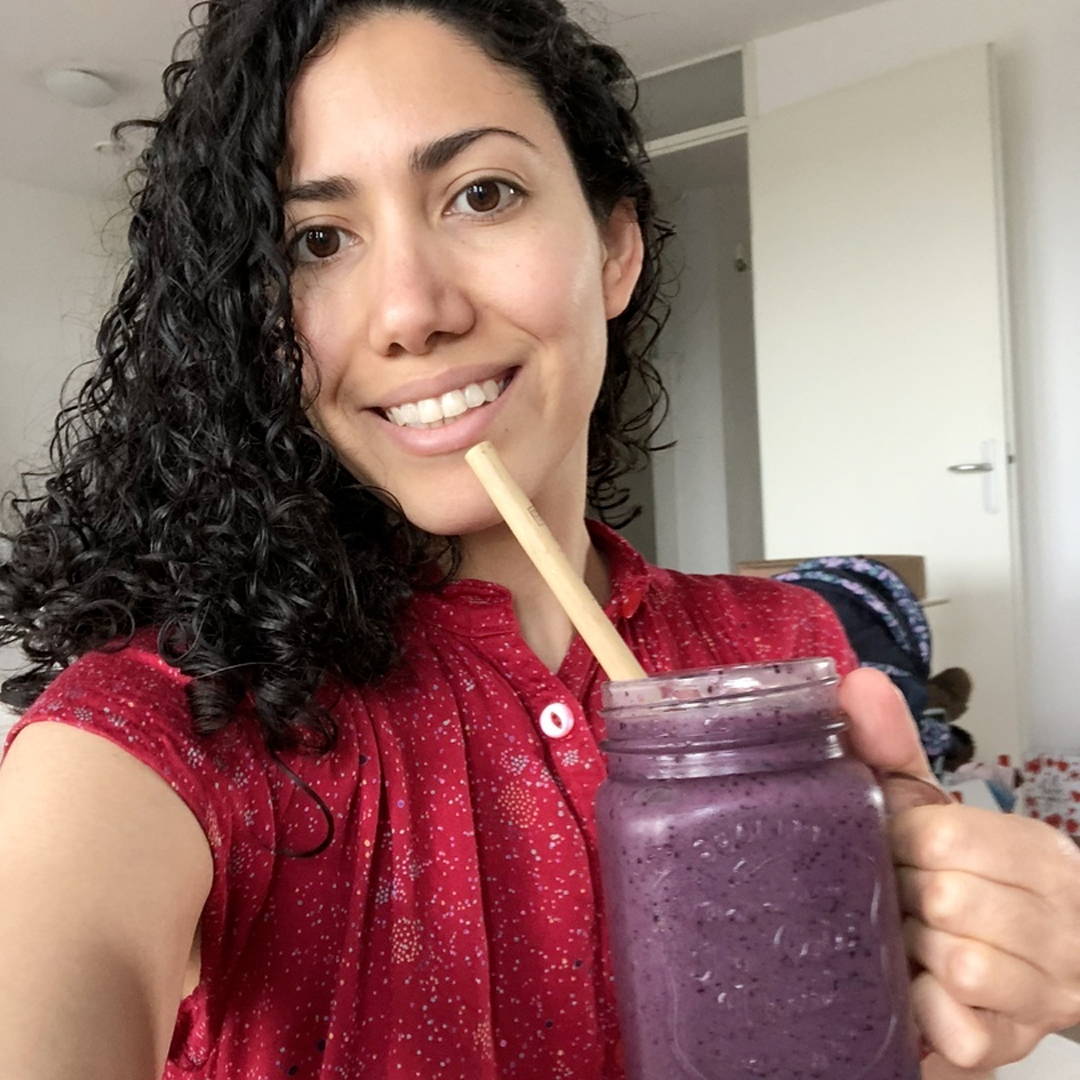 Nearly 35,000 Thousand 5-Star Reviews (And Counting)
⭐ ⭐ ⭐ ⭐ ⭐ Kristin M. Verified Buyer
Life Changing!!
These powders are not only delicious but you can feel the difference in your body, mood and overall energy levels! Never felt better!
⭐ ⭐ ⭐ ⭐ ⭐ Jason C. Verified Buyer
Amazing...We LOVE YOUR SUPER!!! 🙌
My wife and I did the 5 day detox, it was challenging at first but after a couple of days, we loved it. We both felt better, focused and healthier. We enjoyed the smoothies and salads a lot with Super Green and Skinny Protein superfood mixes. After the detox, we had more energy and focus. We're going to continue eating healthier by eating more fruits and vegetables, incorporating the superfood mixes and working out together more.
⭐ ⭐ ⭐ ⭐ ⭐ Brinda K. Verified Buyer
Love it!
I've really enjoyed the increased energy, focus, and nutritional satiety I've felt over the past several weeks by using your products. I've happily lost a few pounds and look and feel amazing. As a physician, I can honestly say that this has been the easiest and most delicious way for me to get my daily intake of amazing and extremely important superfoods.
⭐ ⭐ ⭐ ⭐ ⭐ Karen R. Verified Buyer
Waking up before my alarm!
Love it! It takes a bit of planning if you are working full-time and not from home, but is so worth it. For the first time in months, I started walking up before my alarm, feeling super energised. I also lost a bit of weight which is a nice bonus.
I liked is so much, that I decided to buy some more AND convinced my colleague to go for it too.
⭐ ⭐ ⭐ ⭐ ⭐ Rosimar S. Verified Buyer
Your Super saved my life
I have always had health problems, intestinal and morning sickness, among other problems. But I always looked for a healthy life, today with your super I know that I have all the nutrients that were missing for my body.
Why Your Super?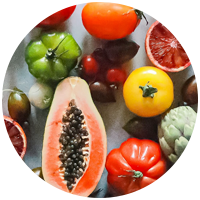 The Problem
9 out of 10 Americans don't eat enough fruits and vegetables every day and major health problems like obesity, diabetes, and heart disease are skyrocketing.
The Solution
By adding more powerful plant-based superfoods to your diet with Your Super mixes, you can start experiencing more energy, sharper mental focus, better sleep, and much more.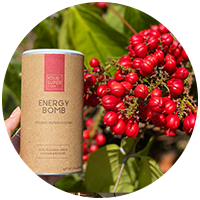 The Your Super Difference
All of our mixes contain just 5-6 certified organic, non-GMO ingredients. They're all completely plant-based and third-party tested for purity and potency. We also NEVER add any sweeteners, fillers, or artificial ingredients, so you can be sure you're getting these superfoods exactly as nature intended.
With Your Super Mixes, You Can Experience...
✔ Smoother, easier digestion
✔ A healthier, lighter-feeling body
✔ Soaring energy levels
✔ Smoother, easier digestion
✔ Sharper mental focus
✔ A healthier, lighter-feeling body
(Use one-time offer code FIRST15 at checkout to save 15% off!)