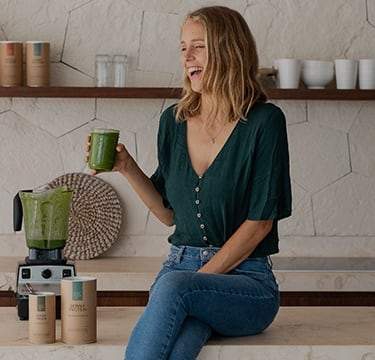 Health & Wellness
The inside scoop on nutrition, lifestyle, and much more!
Being a home-chef doesn't have to be complicated. From stocking your pantry to meal-prepping, we've got the best tips and tricks to help your kitchen run smoothly so you can spend more time cooking.
Looking for recipes?
Head over to our recipe blog to find delicious recipes that make healthy living easy.
Latest in Health & Wellness
Summer Solstice: How to Embrace it for Your Health
Discover the power of the Summer Solstice for your health in our latest blog post. Embrace the warmth, and growth, of the season while deepening your connection to your unique nature. Find balance through Ayurvedic wisdom, and explore practices that will nourish your inner strength and energy.
Read Post

→