Lemon Balm: Natural Remedy For Bloating

If you're unfamiliar with lemon balm, it's time to put this soothing medicinal herb on your radar. It has been used for centuries to improve sleep and digestion, especially to treat stomach aches and relieve gas. Learn more about the benefits of this medicinal plant and how to use it.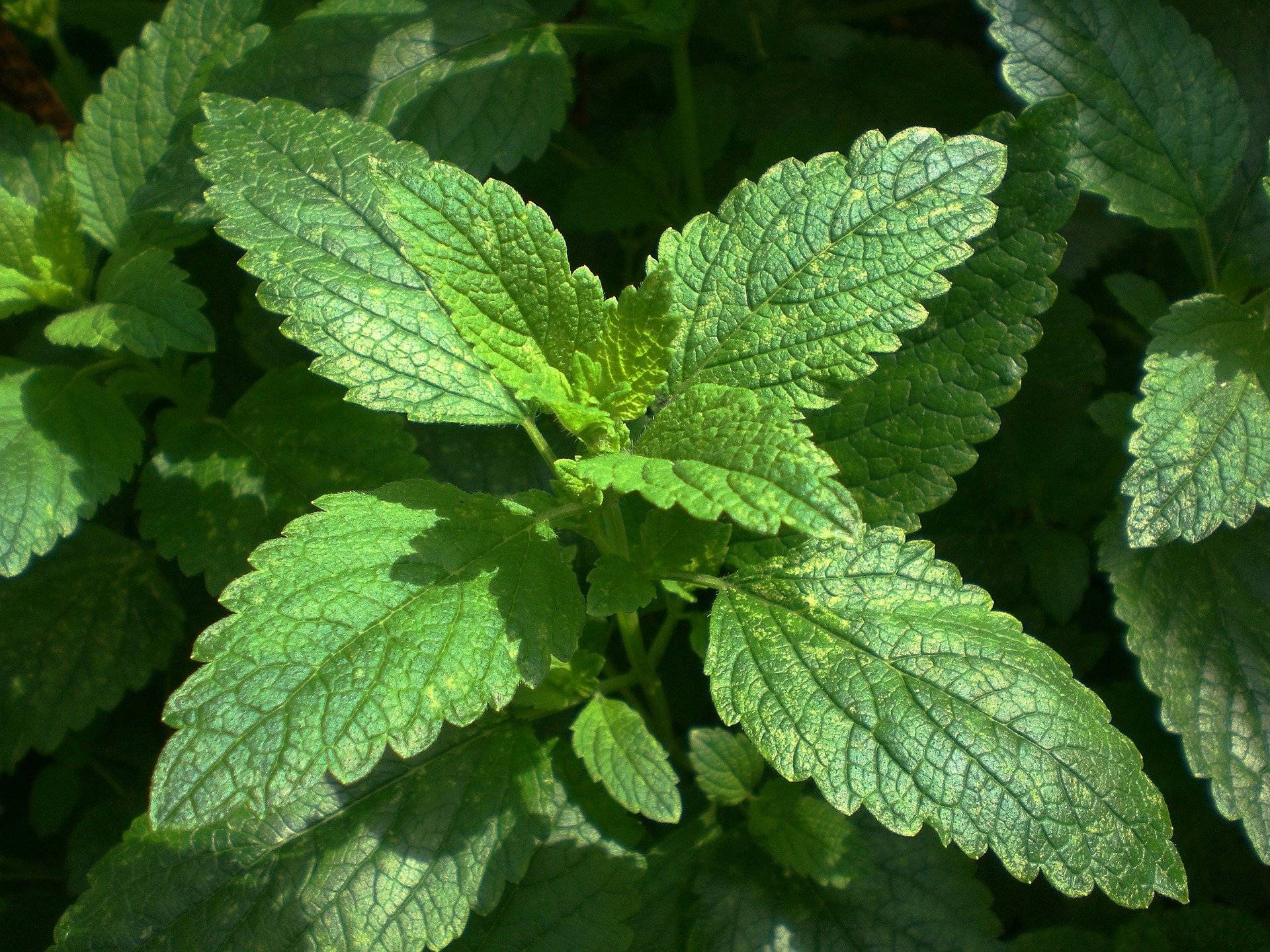 ---
LEMON BALM - CHARACTERISTICS OF THE MEDICINAL HERB

Lemon balm (Melissa officinalis) is one of the oldest and, arguably, one of the most underrated superfoods. It belongs to the mint family, but is known as 'lemon' balm because of its citrusy scent. Lemon balm is a popular herbal tea, and is also frequently used in cooking, most commonly to flavor meat dishes or desserts.
Although it can be found in almost every good herb garden, many people are still unaware of lemon balm's special powers.
NATURAL REMEDY FOR STRESS AND BLOATING

Lemon balm has been used therapeutically since the 14th century when nuns of the Carmelite monastery made an alcoholic tonic with it. Today, lemon balm is used in traditional medicine to help reduce stress, promote relaxation, improve sleep, and aid digestion.
In addition to its stress-reducing benefits, it also has antioxidants and antimicrobial properties. Lemon balm's calming properties are particularly beneficial for digestive complaints because it helps reduce stress (which adversely affects digestion) and also helps relax the intestinal muscles, which can help relieve digestive problems and menstrual cramps.
Lemon balm is most commonly taken as in its dried form, as a tea or culinary seasoning. It's also frequently added to dietary supplements or medicines to help with bloating and digestive or menstrual discomfort.
These amazing benefits are why lemon balm is one of the six ingredients in our Gut Feeling Mix. This prebiotic superfood mix has a unique combination of natural digestive enzymes and fiber designed to naturally support digestion and relieve bloating and discomfort. Simply mix 1 teaspoon into water to make an instant celery juice that can be enjoyed first-thing in the morning or after a heavy meal. Take it daily to naturally support your digestive health!
---